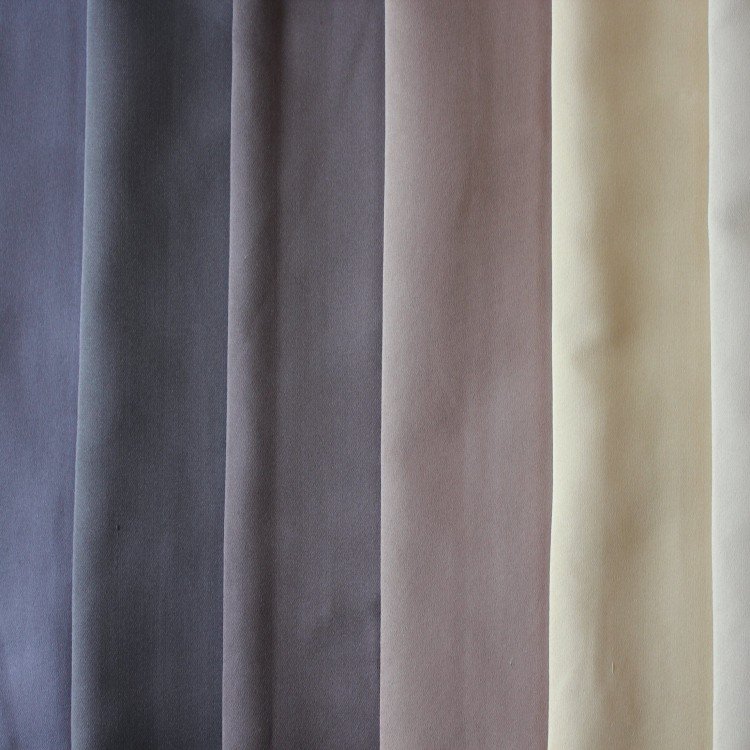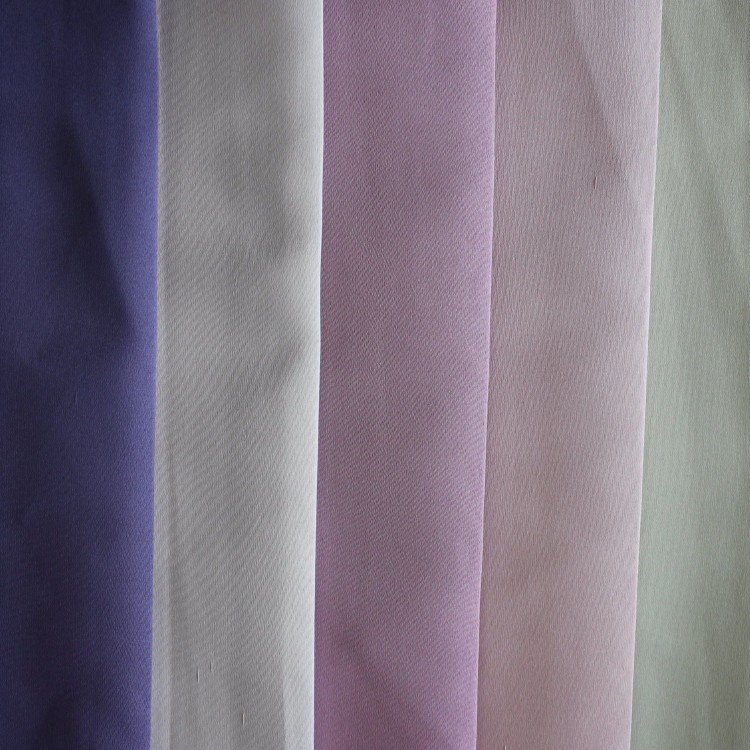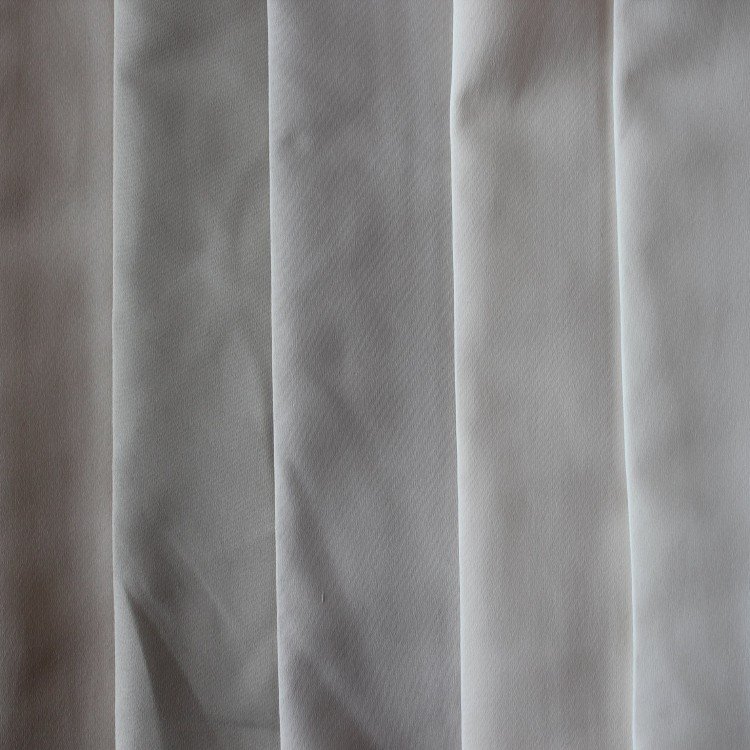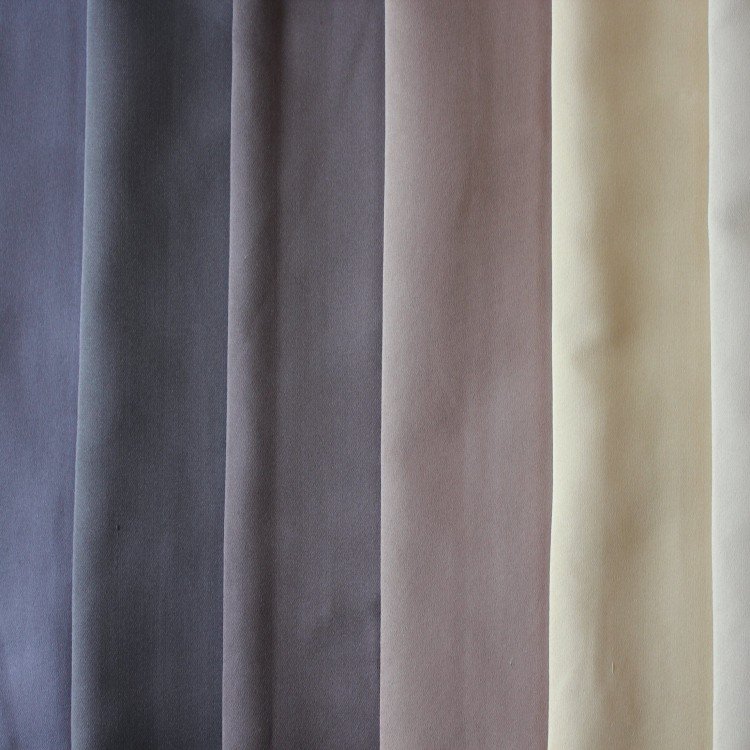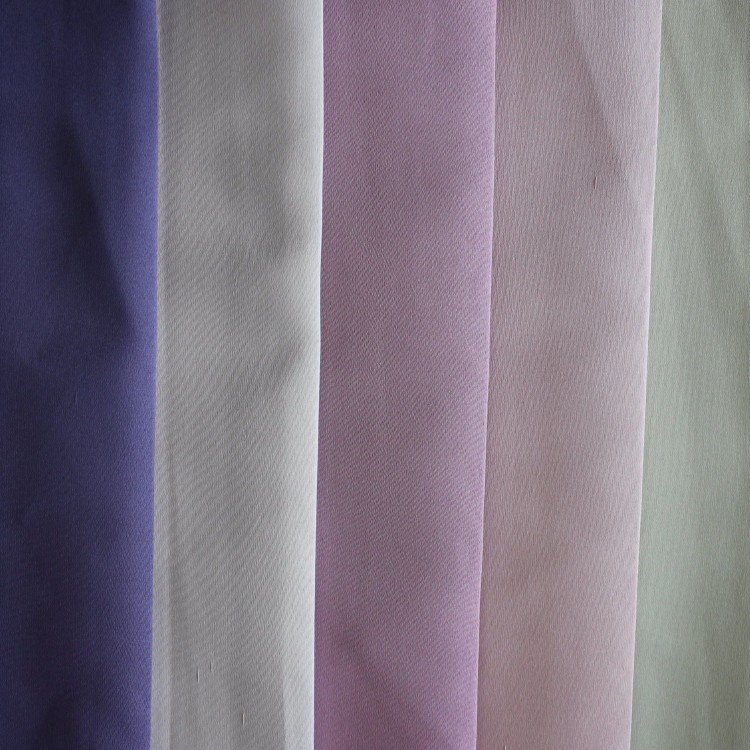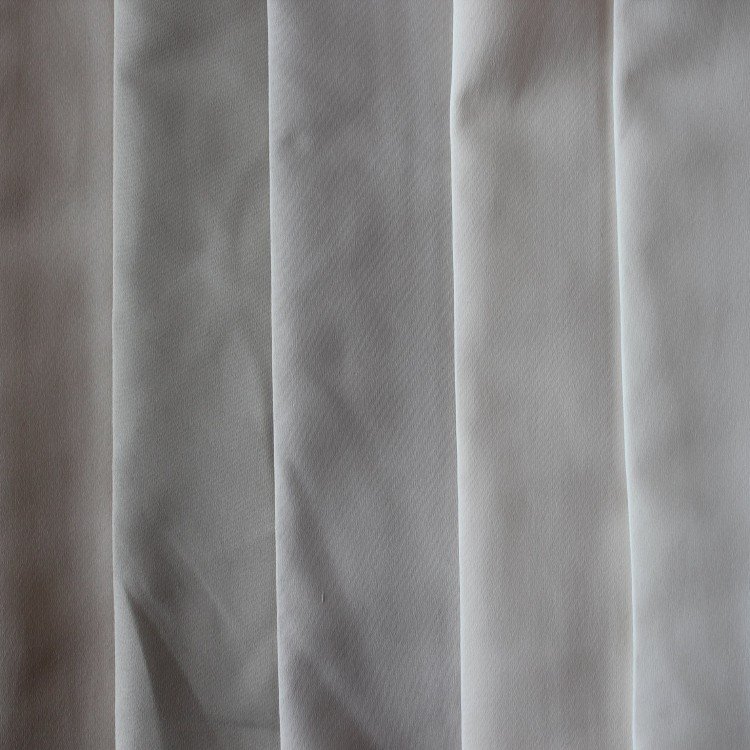 Saten - Microfiber Fabrics
Satin/Sateen fabric is also said to be the most elegant fabrics. The reason behind is its astonishing looks and smooth surface. Satin fabric is used in a variety of apparels like a blouse, panties, gowns, and many other kinds of clothing. Satin fabric is used for bed sheets, curtains, and decorative purposes. The glossiness of the satin fabric really makes the material high class. At top of that, satin fabric is availed in multifarious colour options like black, red, green, purple, blue and etc.
Satin fabric is generally composed of silk or rayon and that is why it is so smooth. Also, satin is very light and delicate and are manufactured with a great deal of care and attention. Satin fabrics need a fine set up of manufacturing and processing unit as each and every strand of the satin fabric must be well knitted.
DETAILS ORDER OF SATEN - POLYESTER -MICROFIBER
Composition: T/C=55/45
Width : 150-330cm
Weight: 65-110 gsm
Spec: 100Dx30S/110x76 
Handlooms: within 1 week
Delivery time: 20-30 days after deposit
Package: poly rolls or as per customer requirement
Inspection: accept full inspection