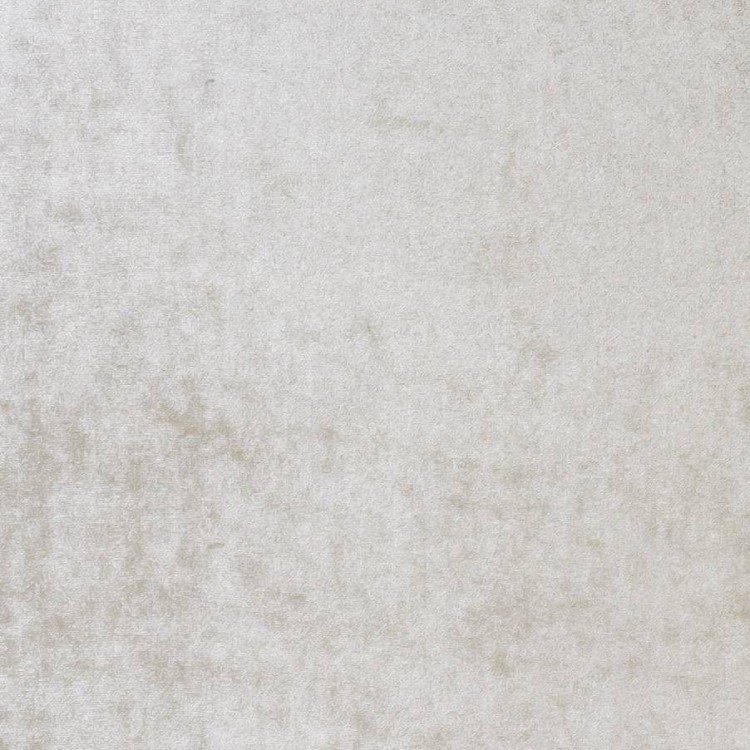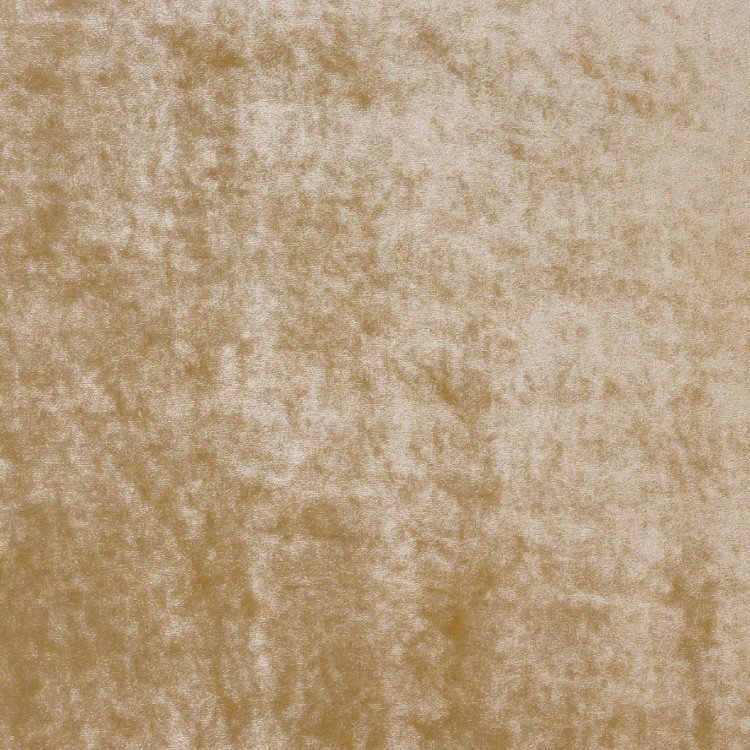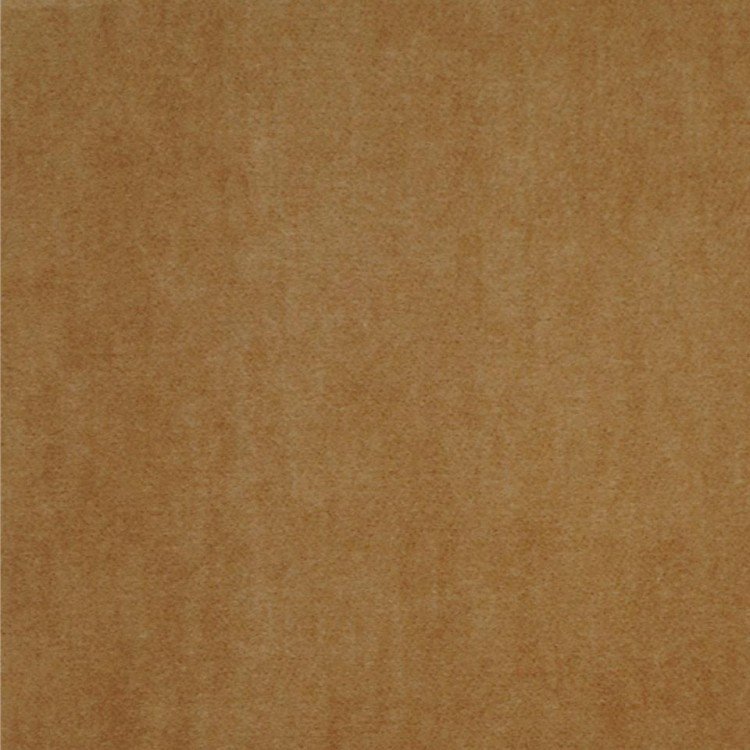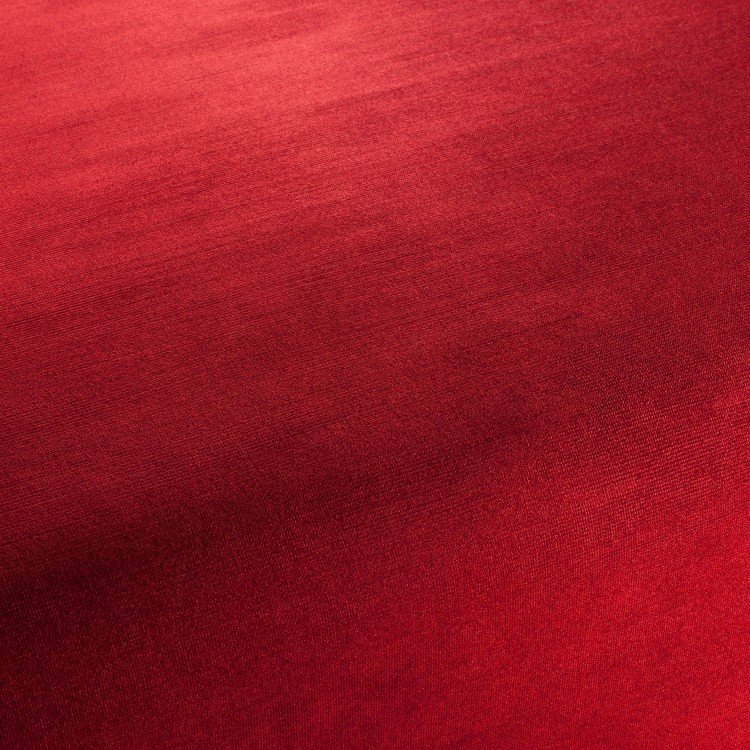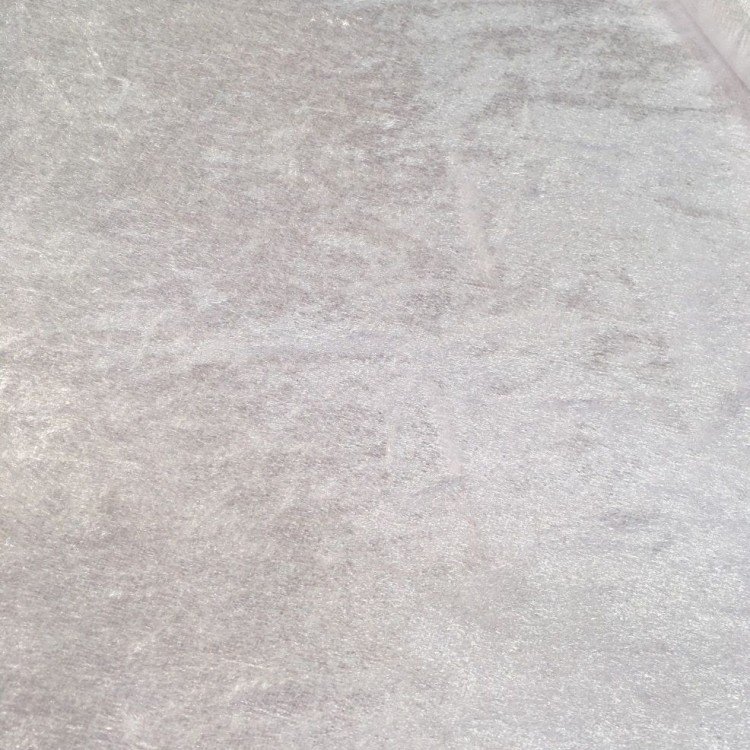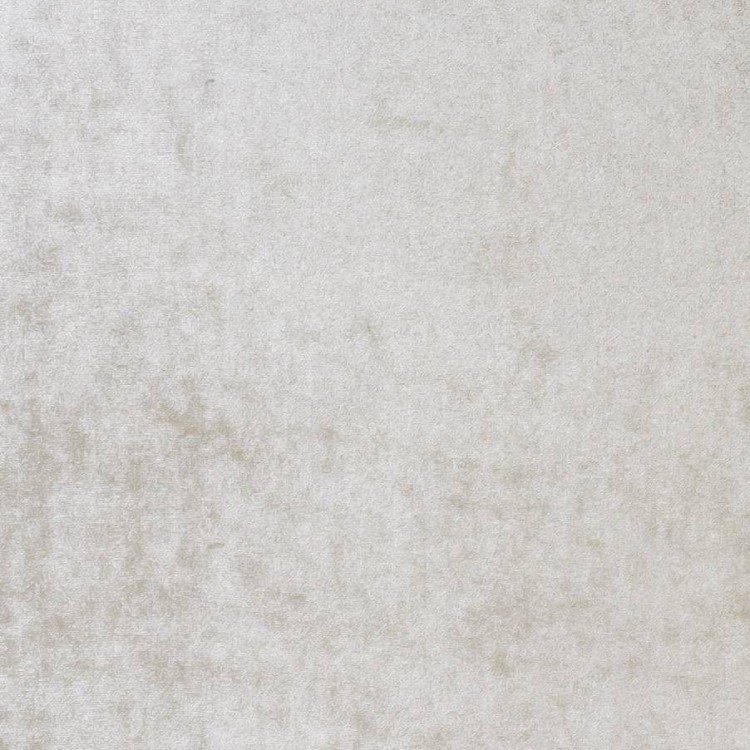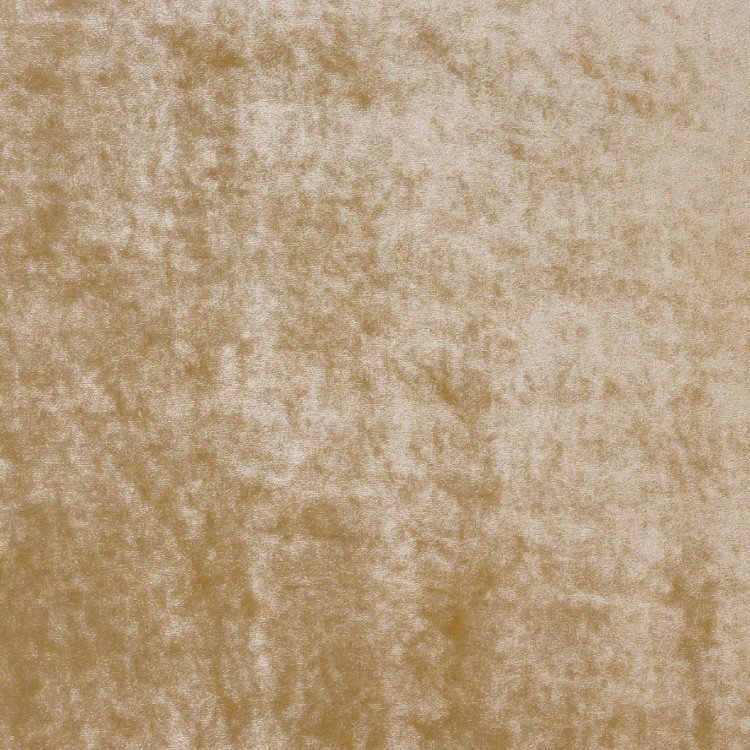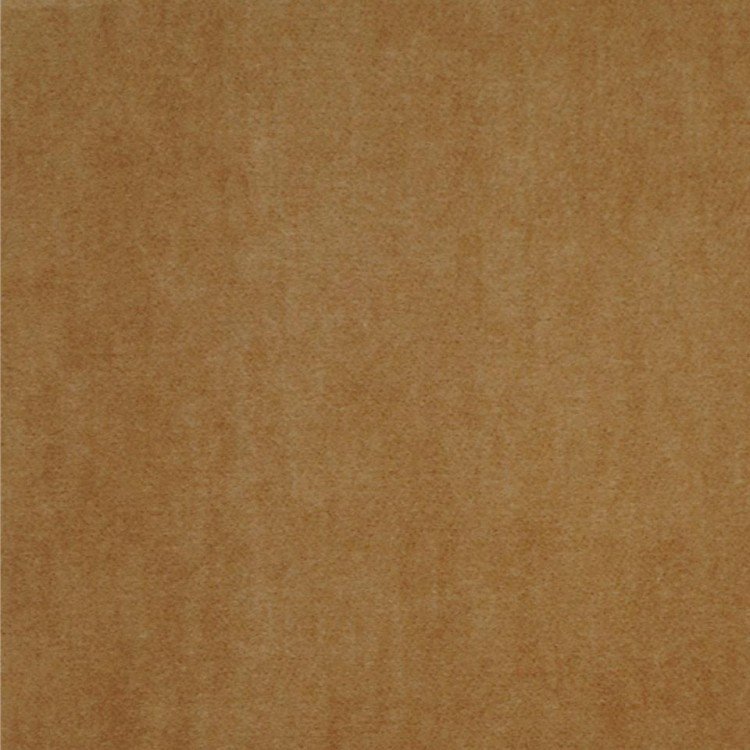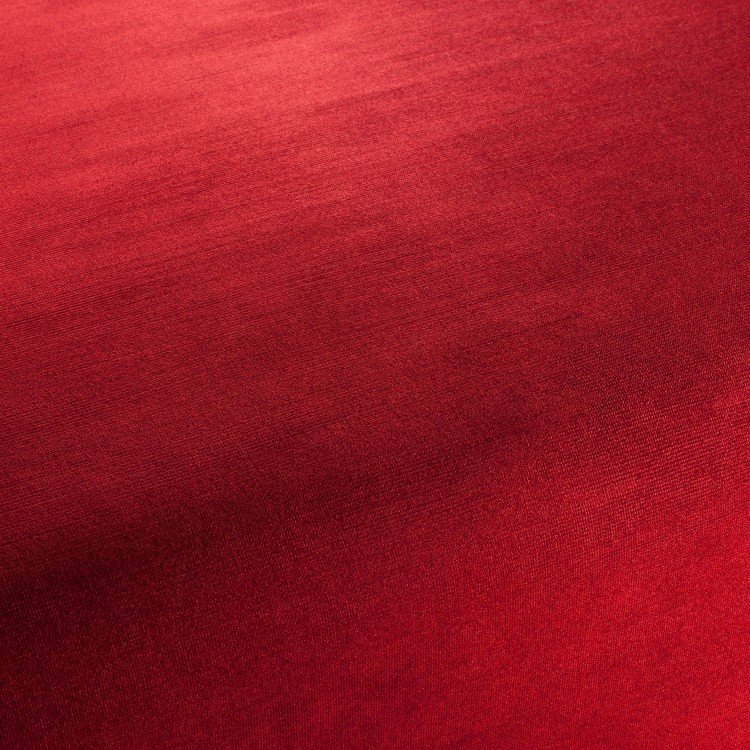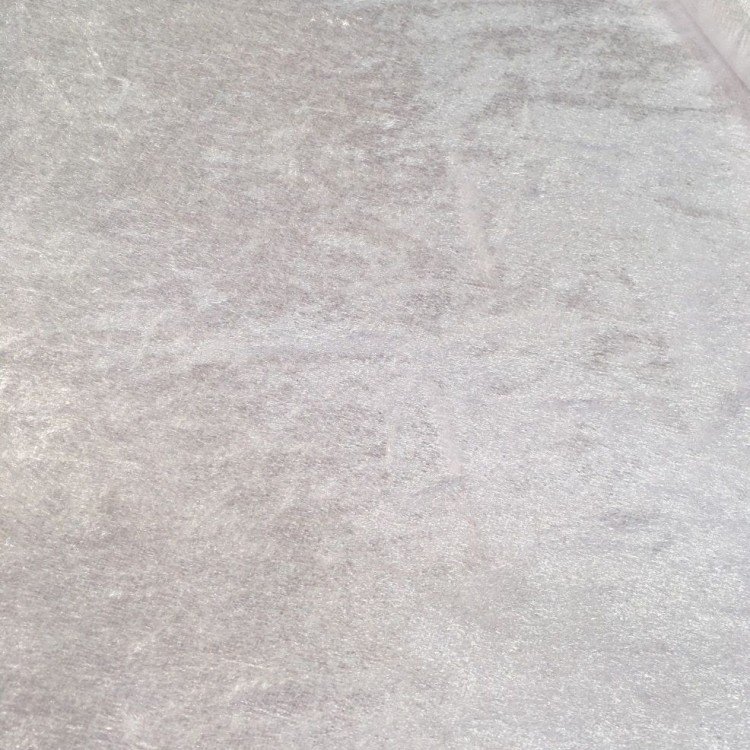 Velvet is one of the smoothest and softest amidst all the other kinds of fabrics. Velvets are specially manufactured and process because of its distinctive properties.
Velvet fabrics are used in a variety of appliances like clothing including trousers, shirts, and many more. Also, velvet fabric is used in bed sheets, covers, curtains and etc. Velvet fabric is no less than silk in any assessments whether be glossiness or be the unending glaze. Velvet fabric, due to its high-class looks and price viability has made it the most preferred fabrics.
In the modern times, velvet fabrics are availed in the multifarious designs and colours. And also are stronger and elastic than the previous times. The newer velvet fabrics need less maintenance and can be easily washed and dried. Use of modern innovations in the composition of the velvet fabrics has made it more easily accessible to the common masses.
DETAILS ORDER OF VELVET FABRIC
Width : 110-250cm
Weight: 80-220 gsm
Spec: 30s 32s 40s 45s 50s 60s etc
Handlooms: within 1 week
Delivery time: 20-30 days after deposit
Package: poly rolls or as per customer requirement
Inspection: accept full inspection
Payment terms: T/T L/C/ deposit balance before the shipment
Multiple Order Quantity: 25000 m 
Colors : as per customer's requirements